Welcome to the all-new Reina book series!
What I can do with my hands is the first in a series of books for young children by Sheila. This book introduces Reina, a young Haitian girl, who teaches us all the wonderful things we can do with our hands: play, learn, and help others. Whether we are indoors or enjoying the beauty of nature outside, there are so many things to do! This charming children's book is designed to be read with adults, so we can all enjoy the many activities we can do with our hands. So, raise your hands, and let's start learning—and having fun!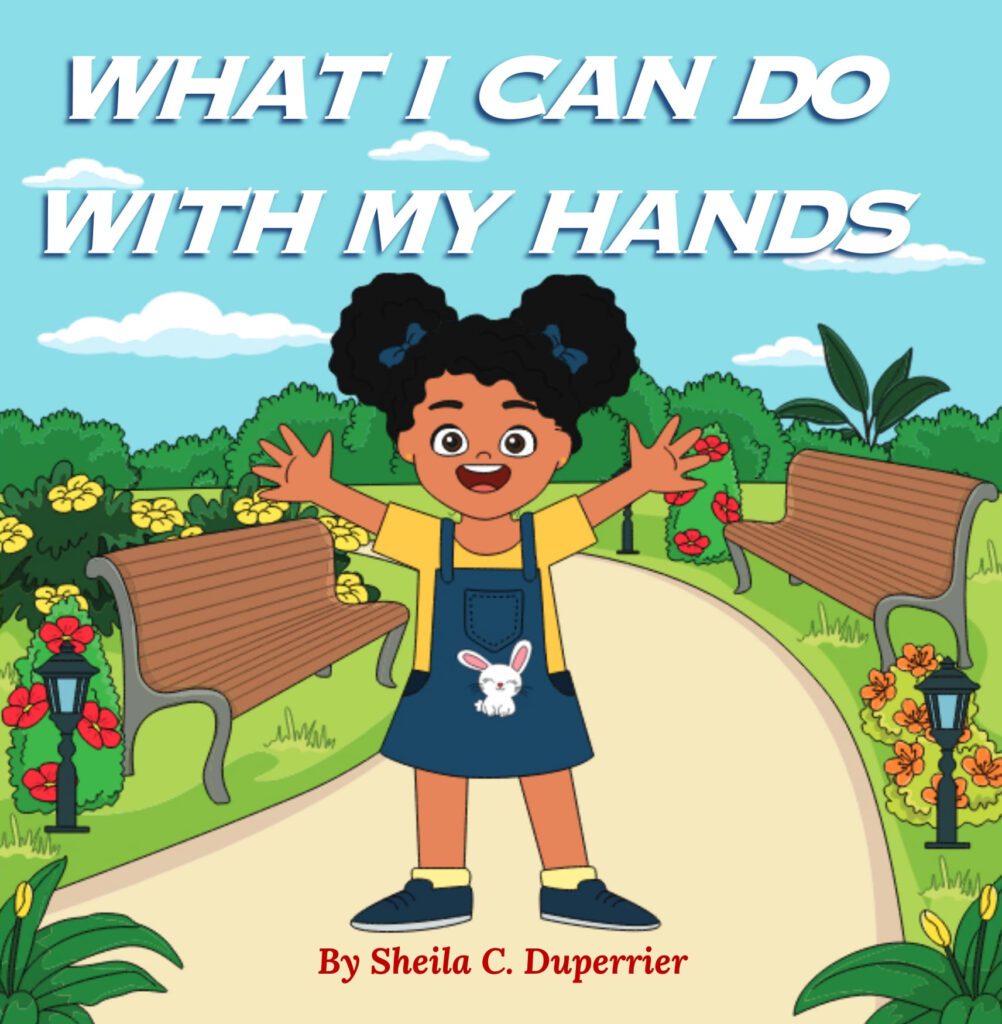 A book about practical things to do with hands
Acceptance, compassion, and caring
Play, write, share, good habits, ASL
Fun learning for children, role play, outdoor activities
For Black, Latino, Métisse, Hispanic Heritage, White
For more about Reina visit reinazone.com
The first of the Reina's books series where she talks about what she enjoys doing.
Explore new things with Reina, learn good habits, and practical things, and show compassion and care.
ReinaZone: The zone for innovative kids and fun learning!